Patient Support
Our patient-support resources are dedicated to you so you can become a more well-informed patient or caregiver. The more you know, the better you can be an active member of the care team and advocate for your health or the health of your loved one. Our resources will provide you with the tools you need to ensure you are receiving optimal care.
Patient Learning Centre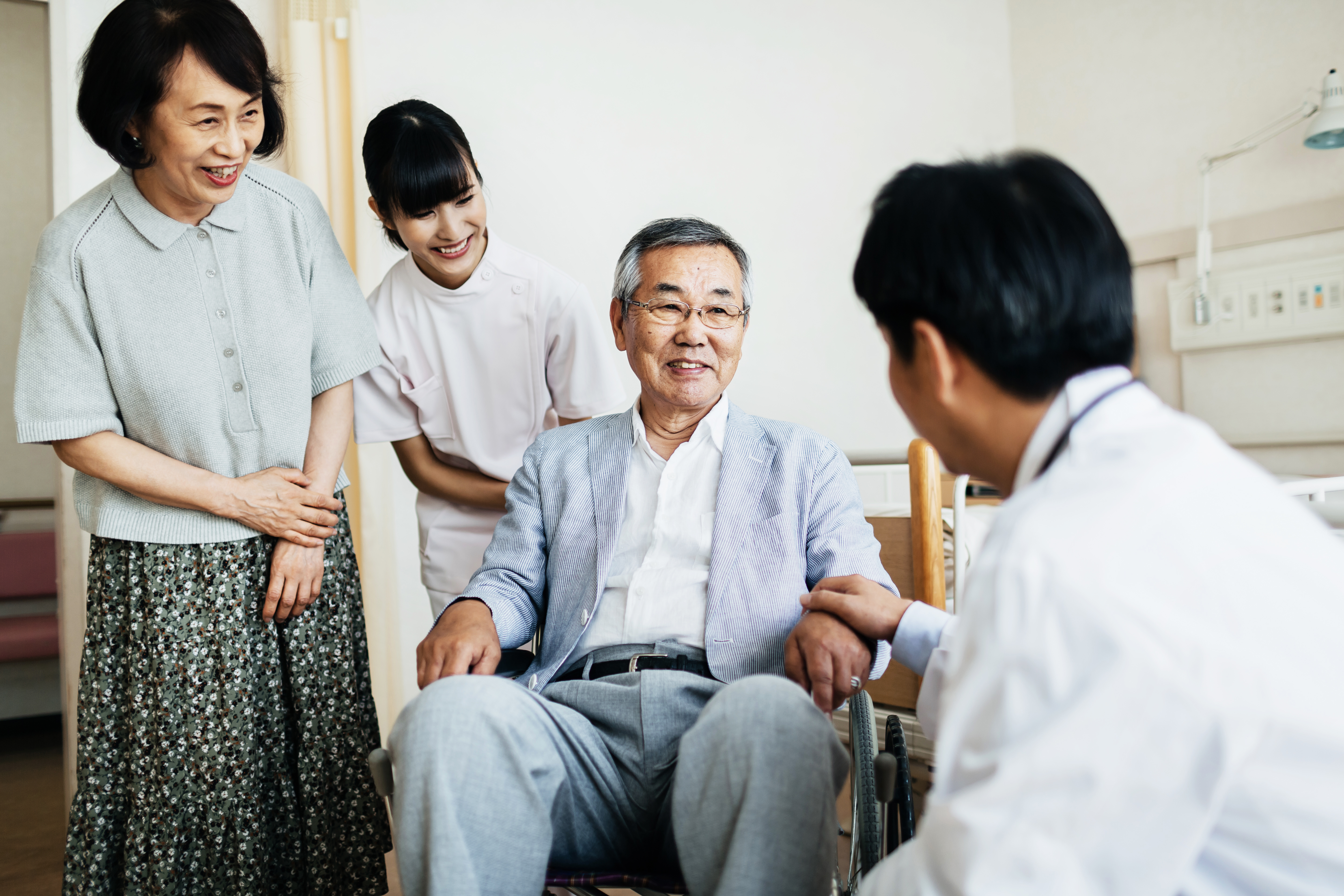 Coming in early 2020, thanks to your generous donation:
Newsletter: INTACT is a free patient-focused newsletter that is part of our 3Ts series, providing information on tips, tools and trends in wound prevention and care.
Managing wounds: an online encyclopedia of basic skin physiology and wound-related conditions
Clinic Directory: listing of wound care clinics across Canada
Patient-focused resources: these resources feature a number of different types of wounds. Learn how to prevent these wounds and be an active member of your care team.
Wounds Canada Institute programs: improve your wound knowledge with Wounds Canada's online education modules.
Your Impact
Wounds are a significant health issue in Canada.
1 in 4 patients in acute and long-term care have a bedsore, a type of wound that is usually preventable with proper care. Wounds come in many forms, including pressure injuries (bedsores), surgical wounds, diabetic foot ulcers, burns, traumatic wounds and lower leg ulcers. Most heal quickly, but many others can't heal because of infection, repeated injury and diseases or conditions that can slow or stop healing.
Money raised through the Wounds Canada Foundation will help support many needed programs: increased public awareness about the issue, patient advocacy, information and education, scholarships and research. These programs can change the outcome for many patients struggling with the effects of serious or slow-healing wounds. Significant change in wound prevention and management is an enormous undertaking and will take time, resources and money. Programs funded by the Wounds Canada Foundation will address the following needs in the following ways:
The lack of awareness about wounds, through information and education programs for patients and their families, health-care professionals and health decision makers
The lack of support for patients who are at risk for wounds, through patient-focused wound prevention programs
The lack of good information on the actual burden of wounds in Canada, through research projects to determine how serious the problem is and provide recommendations on better allocation of funding for wound care and prevention.
The lack of knowledge of many health-care professionals about wound prevention and management, through scholarships to educational programs