Who We Are
The Wounds Canada Foundation is a charitable organization created to support Canadians who have wounds or are at risk for wounds. We are focused on raising awareness about wounds and providing financial support for programs that help prevent the often devastating effects of wounds. We focus on all types of wounds, including pressure injuries (bedsores), surgical wounds, diabetic foot ulcers, burns, traumatic wounds and lower-leg ulcers. Our mission is to help bring prevention and awareness of wounds to the forefront of care.
The Wounds Canada Foundation was established as the fundraising arm of Wounds Canada, a much-needed organization founded 25 years ago that has positively impacted wound management and care across the country. Over the years, Wounds Canada has developed an array of programs that has made it the country's leading provider of evidenced-based best practice wound care information and educational programs. Wounds Canada has become Canada's most reliable resource for health-care professionals, patients and community partners.
Our board comprises a team of compassionate individuals who share a common goal of improving patient outcomes and supporting skin health and wound care.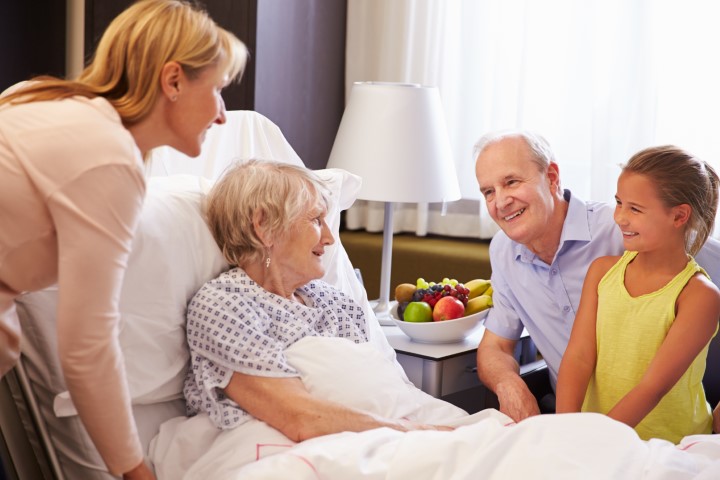 Our goal is to raise money to increase public awareness of wound prevention and skin health.
Our primary goal is to raise money for patient education programs, awareness campaigns, research to further wound prevention and care, and to provide scholarships for health-care providers. Our aim is to make a difference in the lives of all wound patients through resources that directly relate to the patients, their families and the wound community. Our vision is to be the go-to charity for funding wound-related activities and to be the leader in public awareness for all wounds.
Because we CARE, we promise:
Commitment
Accountability
Reliability
Empathy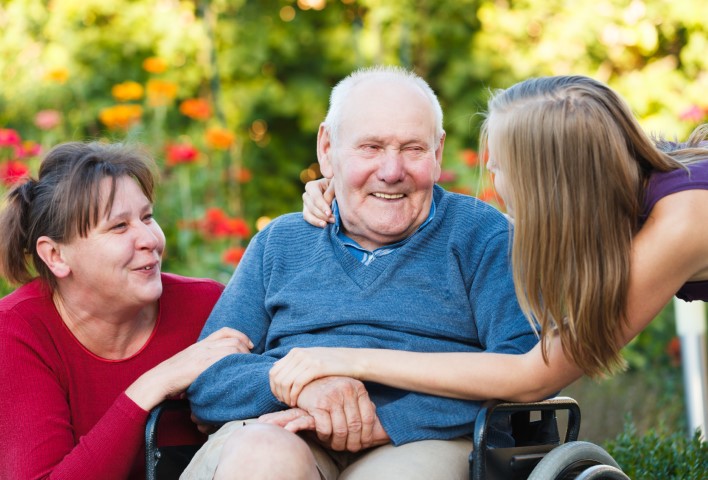 Wounds Canada Foundation wants to ensure that no one will experience a preventable wound or the hardship of a wound complication. Your donations can help make a difference, change a life or save a life. Wounds can happen to any one of us. If you or a loved one has been affected by a wound, you know first-hand the impact it can have on your life.