Campaigns
Have you or someone you know been affected by a wound or wound complication? If you have, you understand the need for wound awareness and prevention.
Our campaigns focus on patient-support resources that will help make wounds less of a burden on Canadians, whether at home, in hospital or any other care setting. It is imperative that Canadian receive the information and tools they need to support and advocate for their loved ones receiving care for wounds.

We can't do this alone; your support can make a difference in wound care in Canada. Please donate today to support our journey toward a common goal: patients, families and health-care teams working hand in hand to better prevent and care for wounds.
If you are interested in establishing a campaign with the Wounds Canada Foundation in the memory of a loved one who has been affected by wounds, please click the button below to tell us more: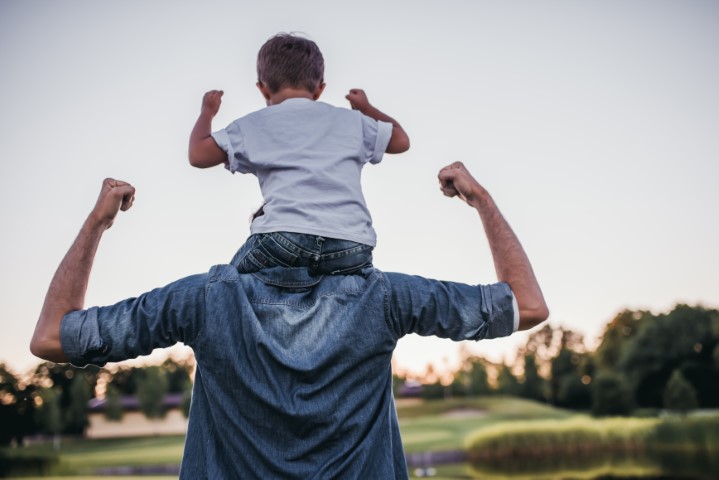 Mr. Bob Wilson
Through your generous donation, the Wounds Canada Foundation will help bring prevention and awareness of wounds to the forefront of care. As a result of the recent tragic passing of Mr. Bob Wilson due to an infected pressure ulcer, we dedicate this campaign in his memory. All donations collected will be attributed to wound care public awareness and health education with the goal to prevent and treat such wounds proactively and effectively.